Studio
The M.Hulot studio is where ideas are developed and finessed on our quest for the perfect product that may be missing from your wardrobe. We focus on a soft-edged kind of minimalism, mixing natural earthy tones back to brights. M.Hulot is now based in semi-rural Cambridgeshire. Perfectly placed for a slower way of life and in reach of cities, London and Cambridge, both which play a big part in the brand.
Learn more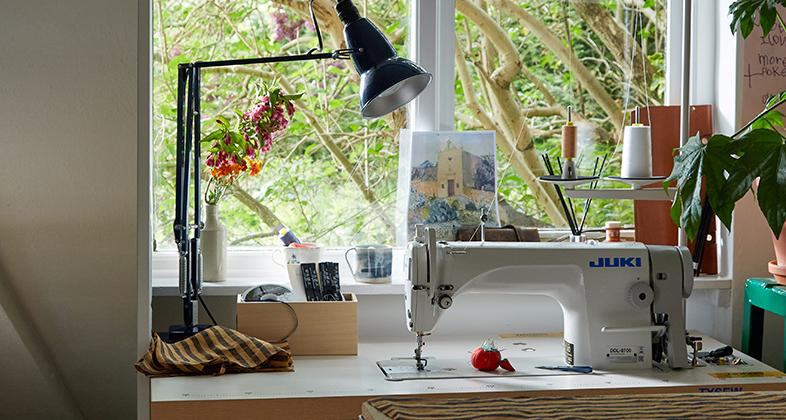 The Process
All M.Hulot leather pieces are Made in England, from carefully selected skins of Italian veg leather, then individually put together by craftspeople and finished by hand. Our clothing and soft accessories are manufactured in-house enabling a quicker customer response and eliminating waste.
Learn more
Newsletter
Subscribe to our newsletter and get 15% off your first full-price order, plus the latest news and offers.